PAX Launches New Payment Terminal: The PAX A920MAX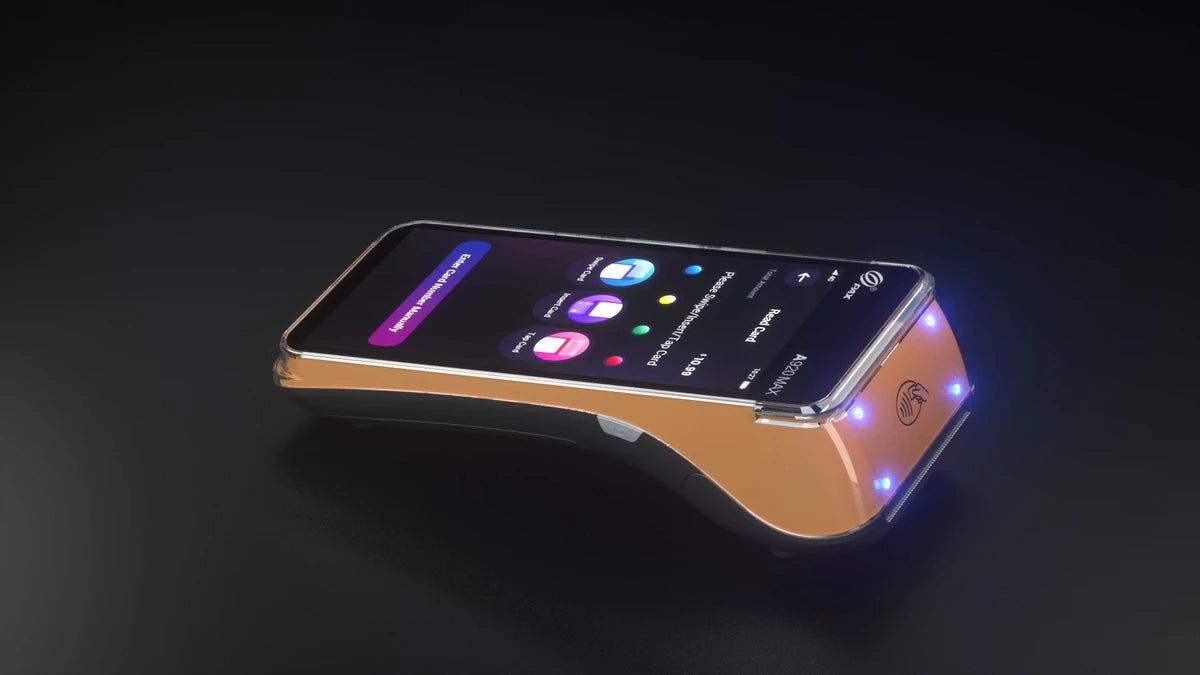 PAX, a leading provider of electronic payment solutions, has announced the launch of its latest product: the PAX A920Max. This new payment terminal is designed to deliver a powerful, all-in-one solution for merchants who need to accept electronic payments on-the-go.
The PAX A920Max is a sleek, modern device that offers a range of features and capabilities designed to streamline payment processing and enhance the customer experience. Let's take a closer look at what the A920Max has to offer.
Powerful Performance
At the heart of the PAX A920Max is a powerful processor that delivers lightning-fast performance. This allows merchants to quickly process transactions, reducing wait times and increasing customer satisfaction.
The A920Max also features a large, high-resolution display that is easy to read and navigate. This display is perfect for showcasing product information, promotional messages, and other important details that can help merchants boost sales and improve the customer experience.
Flexible Connectivity
The PAX A920Max offers a range of connectivity options, including 4G LTE, Wi-Fi, and Bluetooth. This allows merchants to connect to a range of devices and networks, making it easy to accept payments wherever they are.
The A920Max also features a long-lasting battery that can last for up to 10 hours on a single charge. This makes it ideal for use at events, outdoor markets, and other locations where access to power may be limited.
Enhanced Security
Security is a top priority for PAX, and the A920Max is no exception. The device is PCI PTS 5.x certified, which means it meets the latest security standards for payment terminals.
The A920Max also features advanced security features, including end-to-end encryption and tokenization. These features help to protect sensitive customer data and prevent fraud.
Easy Integration
The PAX A920Max is designed to work seamlessly with a range of payment processing systems, including PAXSTORE, PAXBiz powered by MobiWire, and third-party platforms. This makes it easy for merchants to integrate the device into their existing payment processing workflows.
In addition, the A920Max is designed to be easy to use and customize. Merchants can customize the device's interface, buttons, and other features to suit their specific needs, making it a flexible and adaptable solution for a wide range of businesses.
Conclusion
The PAX A920Max is an impressive new payment terminal from a leading provider of electronic payment solutions. With its powerful performance, flexible connectivity options, advanced security features, and easy integration, the A920Max is an ideal solution for merchants who need to accept payments on-the-go.
Whether you're a food truck operator, a street vendor, or a small business owner, the PAX A920Max can help you process transactions quickly and easily, while enhancing the customer experience. To learn more about the A920Max and how it can benefit your business, contact PAX today.
---