A Recap of PAX Technology's Involvement in Industry Events and Conferences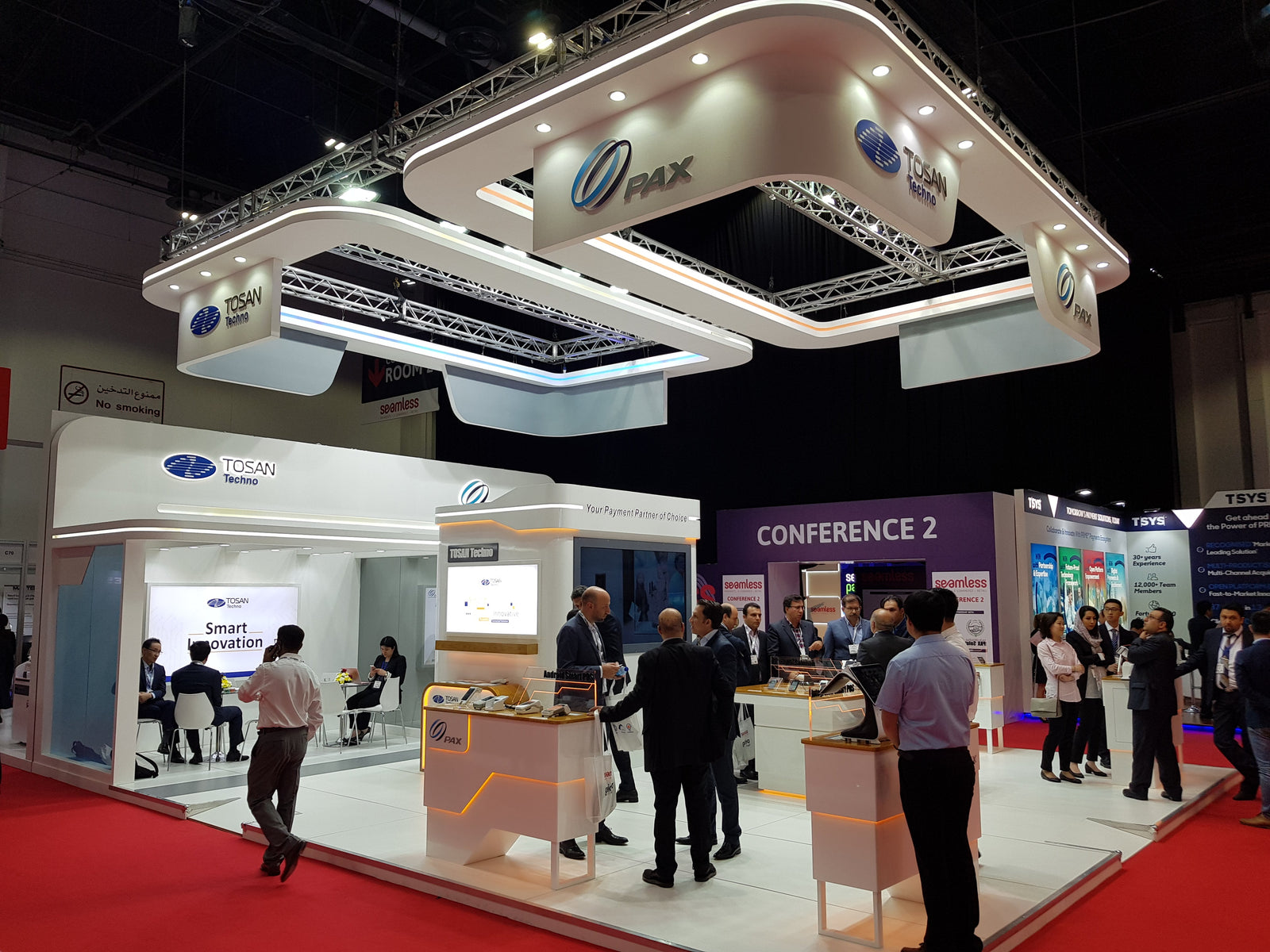 Introduction
As an industry leader in payment solutions, PAX Technology consistently participates in key events and conferences to stay at the forefront of innovation and to showcase its cutting-edge products and services. These events provide an excellent platform for networking, collaboration, and knowledge-sharing with other industry professionals. In this post, we will recap PAX Technology's recent involvement in major industry events and conferences, highlighting the company's contributions and achievements in the realm of payment processing, merchant services, and the overall fintech landscape.
Trade Shows and Exhibitions
PAX Technology has made its presence known at numerous trade shows and exhibitions worldwide, including events like Money20/20, NRF Retail's Big Show, and Seamless. By showcasing their latest card readers, credit card terminals, and other payment solutions, PAX Technology has demonstrated its commitment to staying ahead of the curve in the rapidly evolving payment industry. These events have allowed PAX to engage with potential clients and partners, fostering valuable business relationships and opening doors to new opportunities.
Panel Discussions and Presentations
Experts from PAX Technology have been invited to participate in panel discussions and give presentations at various industry conferences. These engagements allow the company to share its insights and expertise on topics such as payment security, mobile payment trends, and the future of contactless transactions. By contributing to the ongoing conversation in the payment solutions space, PAX Technology reinforces its reputation as a thought leader and a trusted partner for merchants seeking innovative and secure payment processing options.
Awards and Recognition
PAX Technology's dedication to excellence has not gone unnoticed. At several industry events, the company has been recognized for its achievements in innovation, design, and customer service. These accolades serve as a testament to PAX Technology's commitment to providing top-notch merchant services and payment solutions that cater to the ever-changing needs of businesses worldwide.
Conclusion
PAX Technology's active involvement in industry events and conferences demonstrates the company's unwavering dedication to innovation and growth in the payment solutions sector. By showcasing their latest products, participating in knowledge-sharing sessions, and receiving well-deserved recognition, PAX Technology continues to solidify its position as a leading provider of merchant services and payment processing solutions. As the payment landscape evolves, merchants can trust PAX Technology to stay ahead of the curve and deliver the best possible payment solutions for their businesses.
---