Choosing the Right Terminal: A Comprehensive Guide to All-Star Terminals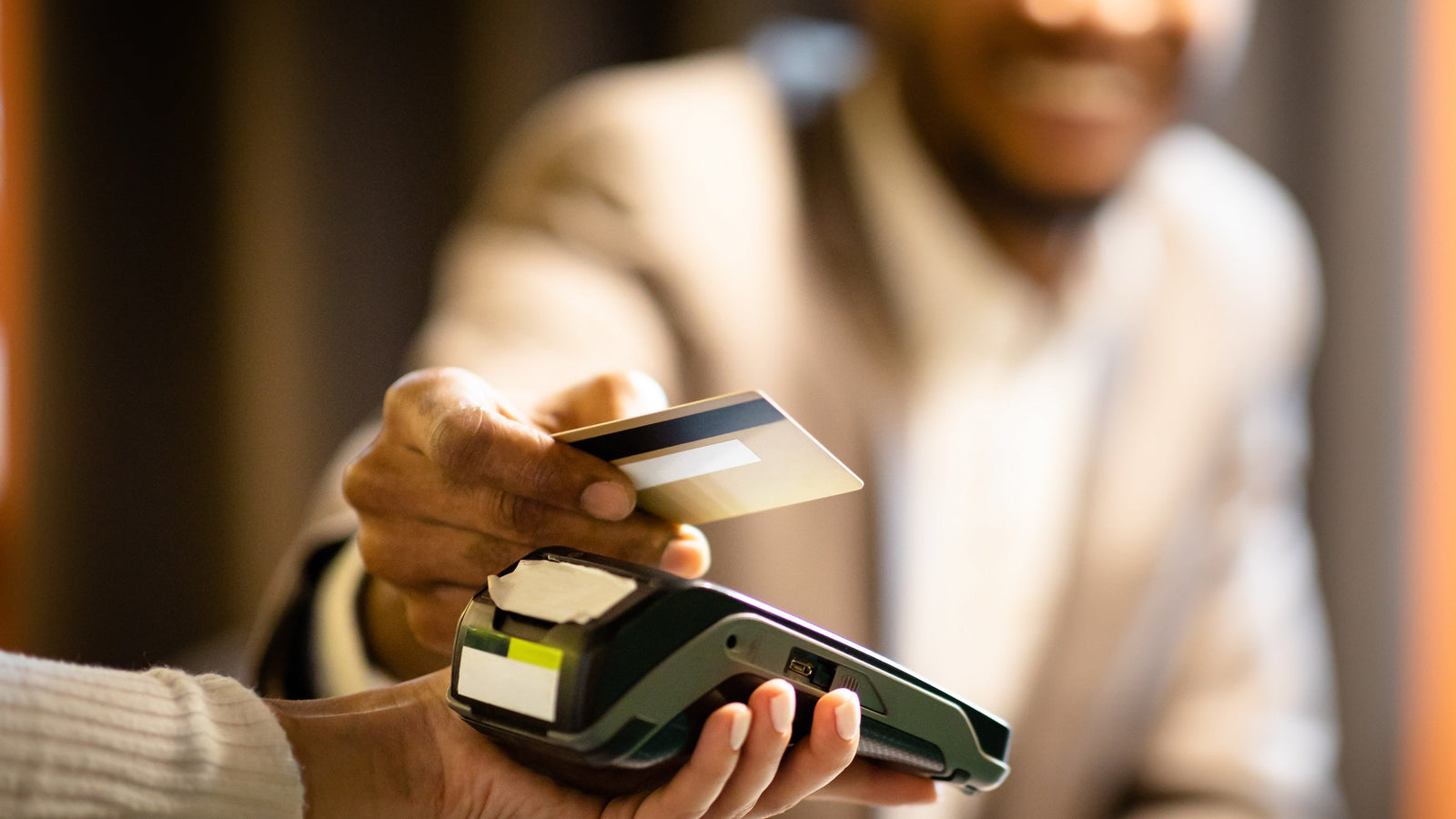 Introduction
In the fast-paced world of business, having the right terminal for transactions is not just a necessity; it's a game-changer. All-Star Terminals stands as a beacon of reliability, offering a range of terminal brands to cater to various business needs. Let's delve deeper into understanding the importance of choosing the right terminal and how All-Star Terminals can assist you in this endeavor.
Understanding All-Star Terminals' Product Range
All-Star Terminals offers a rich variety of terminal brands including PAX, Verifone, Ingenico, Dejavoo, SUNMI, Castle, and Poynt. Each brand comes with its unique set of features and benefits, designed to facilitate smooth transactions for your business. Let's take a closer look at what each brand has to offer.
Countertop terminals are a popular choice for many businesses, offering a stable and reliable solution for payment processing. All-Star Terminals hosts a range of countertop terminals from renowned brands such as PAX, Verifone, Ingenico, and Dejavoo, each offering distinct features and benefits. A detailed comparison will help you choose the one that fits your business needs perfectly.
Wireless terminals bring in the advantage of mobility, allowing transactions to be processed from different locations within a business premise. All-Star Terminals presents a variety of wireless terminals from top brands, facilitating seamless transactions with enhanced flexibility. Explore the features and benefits of each to find the one that aligns with your business requirements.
Pinpads play a crucial role in payment processing, offering a secure method for PIN entry during transactions. All-Star Terminals offers a range of pinpads from leading brands, each designed to offer secure and efficient payment solutions. Understanding the features and benefits of each can guide you to the right choice for your business.
Choosing the Right Terminal for Your Business
Selecting the right terminal is a critical decision that hinges on various factors including the type of business, transaction volume, and connectivity options. All-Star Terminals stands ready to guide you in making the most suitable choice from their extensive range, with expert advice tailored to your business needs.
Conclusion
Choosing the right terminal is a pivotal step in ensuring smooth business operations. With a comprehensive range of products and expert guidance, All-Star Terminals empowers you to make an informed decision. We encourage you to explore the All-Star Terminals' website for more information and to find the terminal that meets all your business requirements.
---