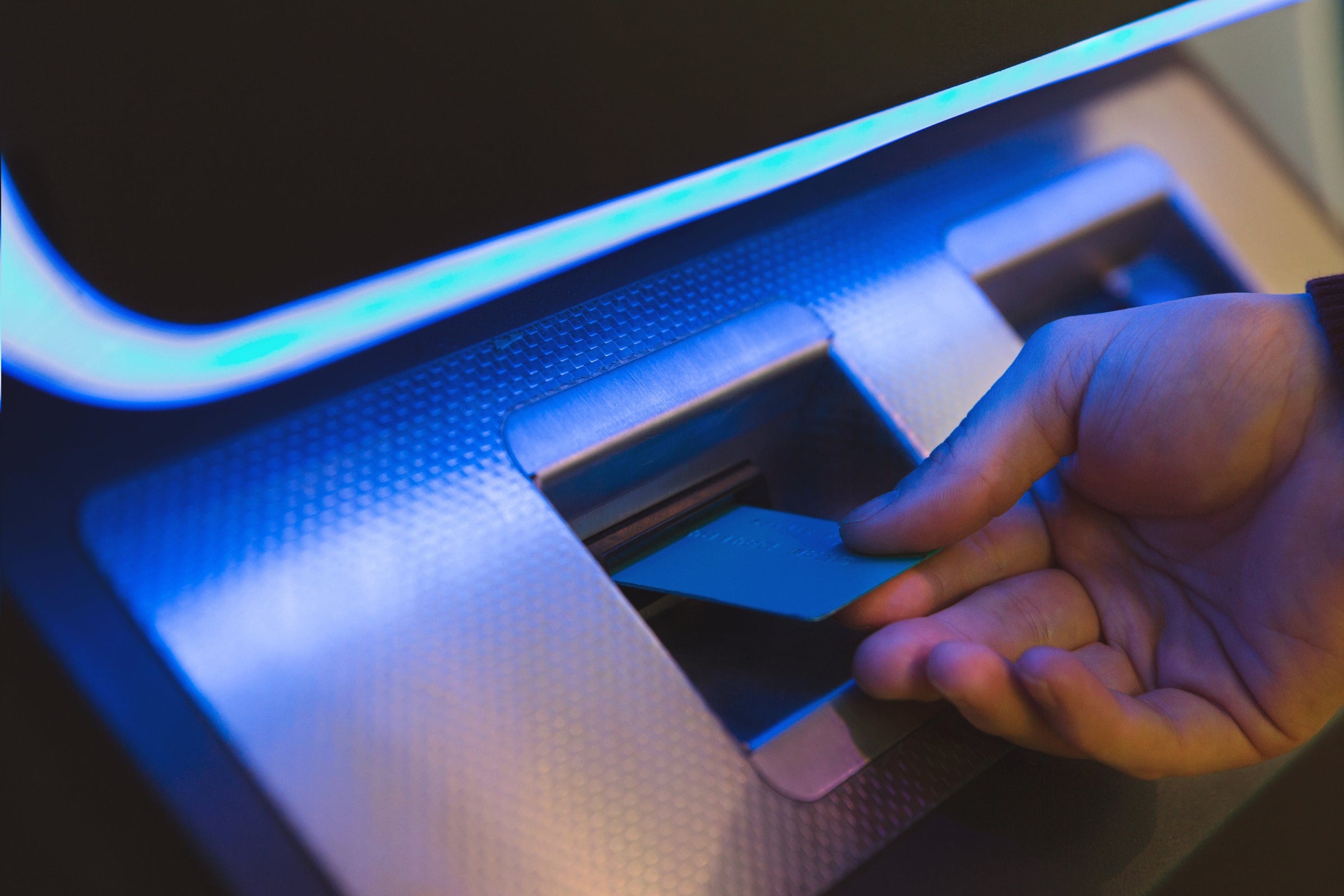 Connecting People & Technology
Our Mission
At All-Star Terminals, our goal is to help solve the biggest problem in the industry today - the chip shortage. We work hand in hand with Merchants, Resellers, and Business Owners to build strong and lasting partnerships. We pride ourselves on offering great customer service. Our deep understanding of all the different manufacturers and what they offer helps us make the choice easier for our clients. We always aim to provide good value and reliable service in everything we do.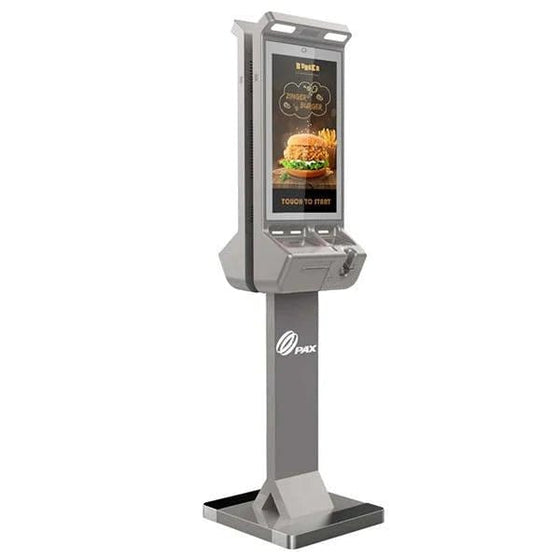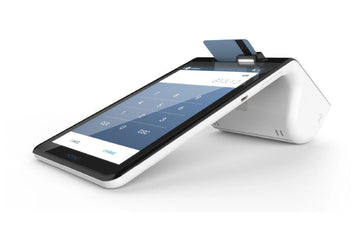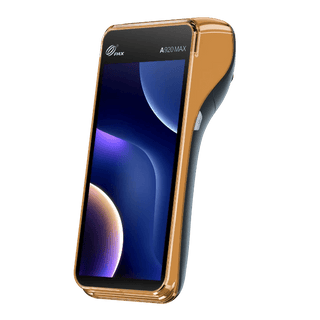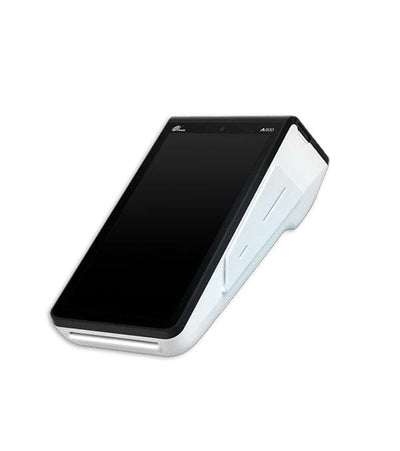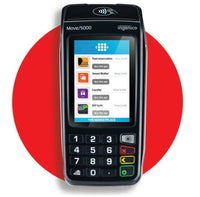 Latest Trending
Credit Card Terminals
Discover the latest credit card terminals from top brands, featuring the latest features and technologies.
View All