Where Great Ideas Take Flight!
Great Customer Service!
I recently reached out to Allstar's customer service team with some questions about our payment system setup. I was genuinely impressed by their quick response and the depth of knowledge they provided. The representative was not only friendly but also incredibly patient, walking me through each step of the process. It's rare to find such dedicated and helpful customer support. This experience has solidified my trust in Allstar as a business partner.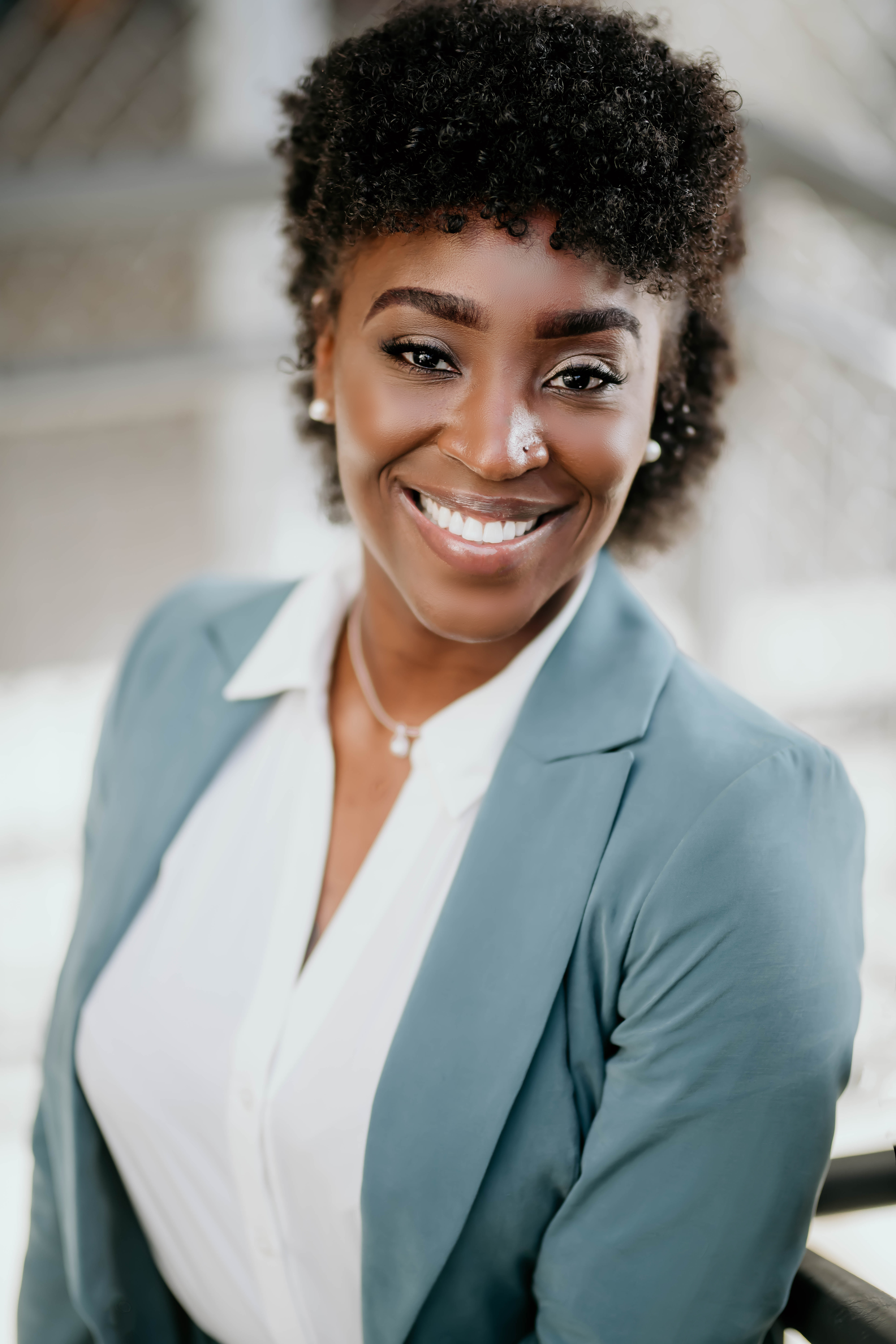 Sophia Y.
Staten Island, NewYork
A must-have for any Shopify store!
The app is easy to install and navigate, with a user-friendly interface that made it simple to customise and manage my store. The features offered by the app were top-notch and provided me with valuable insights and tools to optimize my store's performance.

Boneafide Nutrition
United States
Frequently Asked Questions
Get quick answers to common questions by visiting our