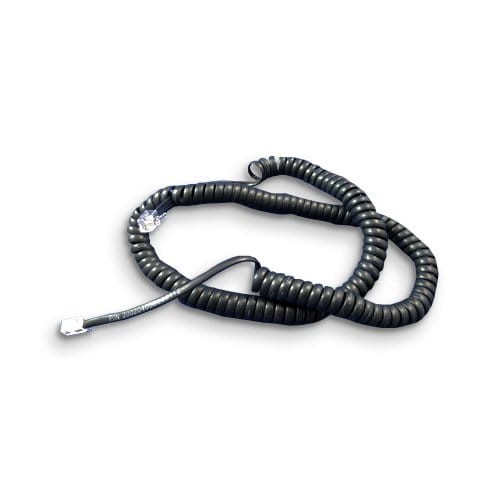 Pax SP30 to S80/S58 | Cable
---
Free Shipping Orders Over $1000
In stock, ready to ship

Inventory on the way
The Pax SP20 to S80/S58 cable is an accessory designed to connect the Pax SP20 PIN pad to the Pax S80 or S58 payment terminal. The cable features a compact design and connects the two devices via a secure interface, allowing them to communicate with each other seamlessly.
With this cable, businesses can enjoy the benefits of having a PIN pad and payment terminal that work together seamlessly. This can help improve the overall checkout experience for customers, while also simplifying the process for employees. Additionally, the cable is durable and long-lasting, ensuring that it can withstand the rigors of daily use in a busy retail or hospitality environment.
Overall, the Pax SP20 to S80/S58 cable is a valuable accessory for businesses looking to streamline their payment processing and enhance the customer experience. With its simple design and easy connectivity, this cable can help businesses of all sizes optimize their operations and improve their bottom line.
We understand that you're excited to receive your new purchase! That's why we make every effort to process your order swiftly.
Next-Business-Day Processing: Place your order with confidence knowing we will process and dispatch it by the next business day.
3-4 Business Days Turnaround Time: Once dispatched, your order will be on its way to you within 3-4 business days.
Shipping Confirmation & Tracking: After your order is dispatched, you will receive a shipping confirmation email with a tracking number, enabling you to follow your package as it travels to your doorstep.
Note: During peak seasons, holidays, or promotional periods, there may be slight delays in processing and shipping times. We appreciate your patience and understanding during these times.
Contact Us: Should you have any queries or concerns regarding your shipment, please do not hesitate to contact our customer service team at support@allstarterminals.com