Experience the Power of the PAX A920 Credit Card Terminal: A Comprehensive Review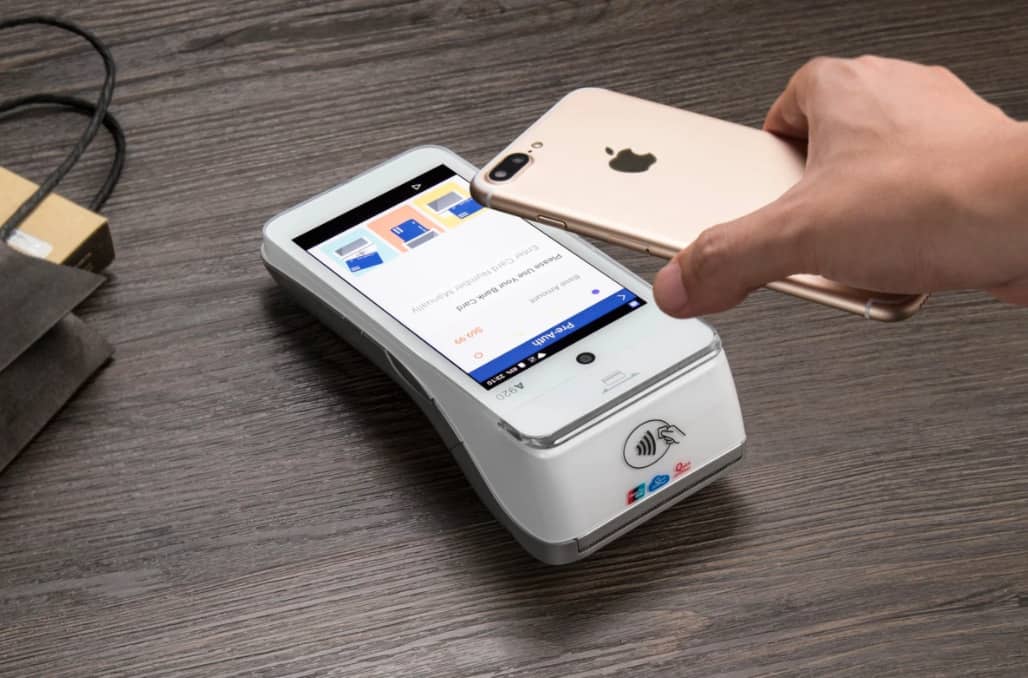 Introduction:
In a fast-paced world where payment methods continue to evolve, it's crucial for businesses to stay ahead of the curve. The PAX A920 credit card terminal is a top-of-the-line device designed to streamline payment processes and provide businesses with a seamless experience. In this review, we'll cover the key features of the PAX A920 and explain why it's a game-changer for businesses of all sizes.
Elegant Design and User-Friendly Interface: The PAX A920 boasts a sleek and modern design that adds a touch of sophistication to any business setting. Its ergonomic build ensures easy handling, while the 5-inch high-resolution touchscreen display offers an intuitive interface for both employees and customers. The user-friendly design allows for quick transactions and minimal training time for staff.

Unmatched Flexibility and Connectivity: The PAX A920 is designed for businesses that require versatility in their payment solutions. With support for a wide range of payment options, including EMV chip cards, magnetic stripe cards, and contactless payments (such as Apple Pay and Google Pay), the A920 ensures you can accommodate every customer's preferred method. Moreover, its built-in WiFi, 4G, and Bluetooth capabilities provide fast and reliable connectivity, allowing for smooth payment processing in any location.

Robust Security Features: The PAX A920 is equipped with advanced security measures to protect both businesses and their customers. Its PCI PTS 5.x certification ensures compliance with industry security standards, while end-to-end encryption and tokenization safeguard sensitive customer data during transactions. These features provide peace of mind and help businesses maintain a strong reputation for security.

Integrated Business Management Tools: The PAX A920 is more than just a payment terminal—it also serves as a powerful business management tool. With its Android-based operating system, the A920 allows for the integration of various applications, such as inventory management, sales reporting, and employee scheduling. These features enable businesses to streamline their operations and make data-driven decisions.

Long-lasting Battery Life: One of the most impressive features of the PAX A920 is its long-lasting battery life. The device's 5250mAh battery can power through even the busiest workdays, ensuring uninterrupted payment processing. The durable battery allows businesses to rely on the A920 for extended periods without worrying about frequent charging.
Conclusion:
The PAX A920 credit card terminal is an exceptional device that offers a perfect blend of advanced technology, user-friendly design, and powerful business management tools. Its versatility and robust security features make it an ideal choice for businesses looking to enhance their payment processing capabilities and improve the overall customer experience. By investing in the PAX A920, businesses can set themselves apart from the competition and position themselves for success in an ever-evolving retail landscape.
---