PAX A920: A Sleek and Powerful Mobile Terminal for On-the-Go Payments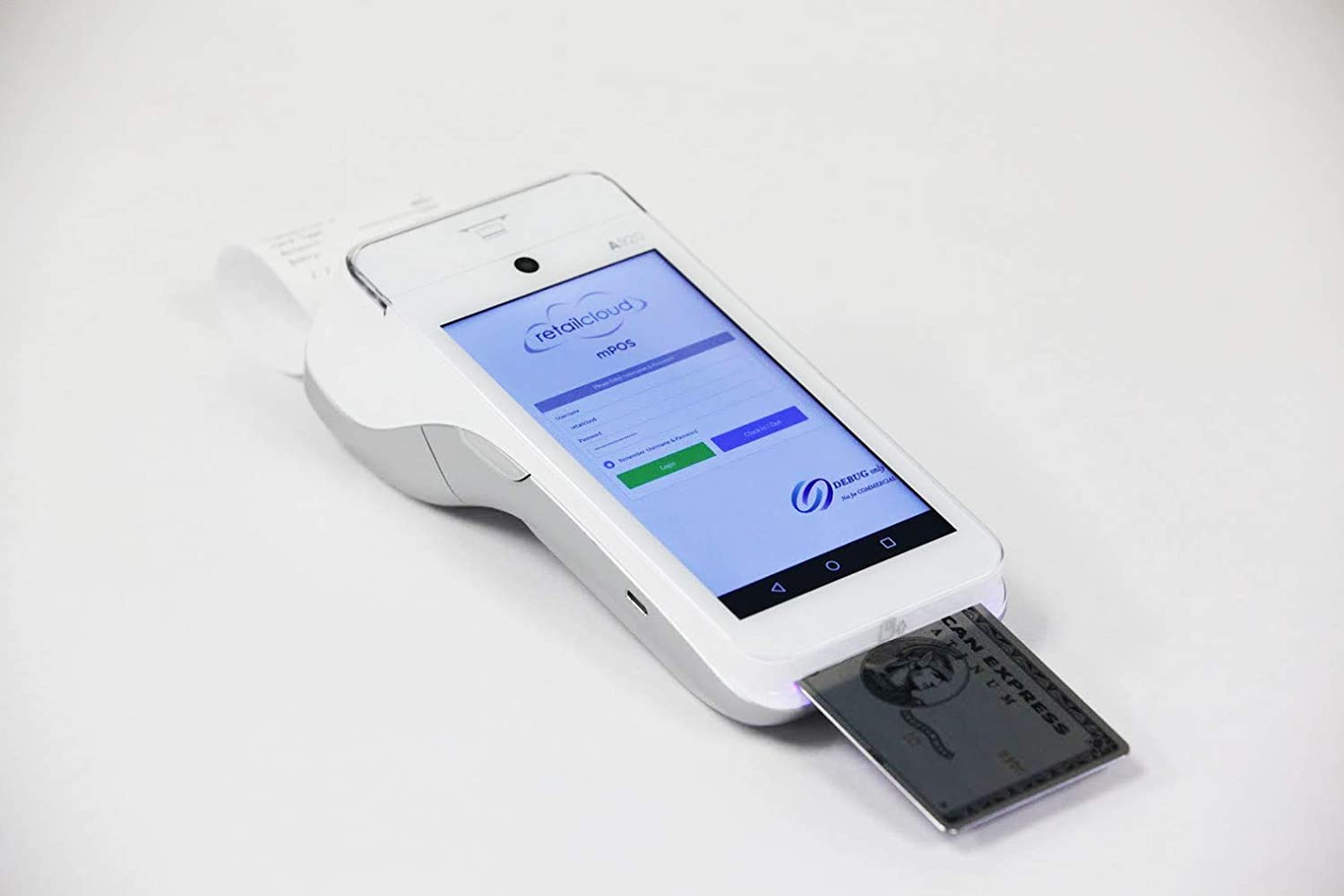 Introduction: In the ever-evolving world of payment solutions, small businesses need to keep up with the latest technologies to stay competitive and offer their customers a seamless experience. The PAX A920 is a sleek and powerful mobile terminal that brings advanced features and unparalleled convenience to the table. In this blog post, we will explore the numerous benefits and features that make the Pax A920 an ideal choice for small businesses seeking a reliable, secure, and user-friendly payment solution.
Design and Portability: The Pax A920 boasts a sleek and modern design that is both visually appealing and highly functional. Its compact size and lightweight build make it perfect for on-the-go transactions, while the ergonomic design ensures comfortable use throughout the day. With its impressive portability, the A920 enables small businesses to effortlessly process payments at trade shows, pop-up shops, or any offsite location.

Touchscreen Interface: One of the standout features of the Pax A920 is its vibrant 5-inch touchscreen interface. The high-resolution color display provides crystal-clear visuals, making navigation a breeze for both employees and customers. The intuitive interface streamlines the payment process, reducing transaction times and improving overall efficiency.

Versatile Payment Options: The Pax A920 supports a wide range of payment options, including EMV chip cards, contactless payments, and traditional magnetic stripe cards. This versatility ensures that small businesses can accommodate the preferences of all their customers, providing a seamless and convenient payment experience for everyone.

Advanced Security Features: In an age where data breaches and fraud are significant concerns for businesses and consumers alike, the Pax A920 offers advanced security features to protect sensitive information. The terminal is PCI PTS 5.x certified and incorporates end-to-end encryption, ensuring that all transactions are secure and that customer data remains confidential.

Wireless Connectivity: The Pax A920 is equipped with advanced wireless connectivity options, including 4G, Wi-Fi, and Bluetooth, allowing small businesses to process payments quickly and efficiently, no matter where they are. The integrated high-speed printer also supports wireless printing for maximum convenience.

Third-Party App Integration: One of the unique advantages of the Pax A920 is its ability to integrate with third-party apps, enabling businesses to customize their payment solution to suit their specific needs. The open Android platform allows for easy integration with a wide range of applications, from inventory management to loyalty programs and beyond.

Battery Life and Durability: The Pax A920 is designed for all-day use, featuring a powerful battery that can last up to 12 hours on a single charge. This ensures that small businesses can process transactions throughout the day without worrying about recharging. Additionally, the A920 is built with durability in mind, featuring a rugged construction that can withstand the rigors of daily use.
Conclusion: In conclusion, the Pax A920 is a powerful, versatile, and user-friendly mobile payment terminal that offers an array of advanced features to help small businesses simplify their payment processes and provide their customers with a seamless experience. With its sleek design, impressive portability, and robust functionality, the Pax A920 is an excellent investment for any small business looking to enhance its payment solution.
---