PAX Technologies - Latest Terminal Solutions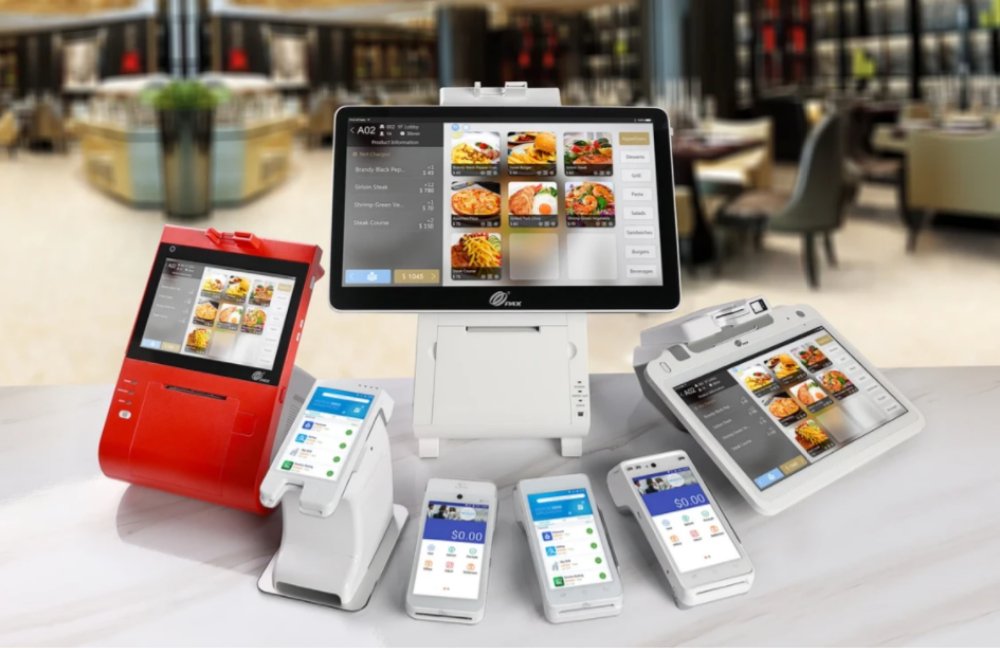 Pax Technology is a leading global provider of electronic payment solutions, including point-of-sale (POS) terminals, mobile POS devices, and software. They have been in the market for over a decade, and have been able to provide cutting-edge technology for various businesses, ranging from retail and hospitality to banking and transportation.
One of the main advantages of Pax's technology is its versatility. Their POS terminals come in a variety of form factors, including countertop, portable, and mobile devices, making them suitable for a wide range of applications. These terminals are also designed to be user-friendly, with intuitive interfaces and easy-to-use software. They also come with various connectivity options, such as Wi-Fi, Bluetooth, and 4G, ensuring that they can be used in almost any environment.
Pax's mobile POS devices, such as the Pax A920, are designed to provide businesses with a flexible and portable solution for accepting payments on the go. These devices are equipped with a built-in thermal printer, a high-resolution camera, and a long-lasting battery, which make them perfect for businesses that need to process payments in a variety of settings, such as trade shows, farmers markets, and pop-up shops.
In addition to their hardware, Pax also offers a variety of software solutions to suit the specific needs of different businesses. Their software includes payment processing applications, as well as inventory management and customer relationship management (CRM) systems. These software solutions can be easily integrated with Pax's hardware, creating a seamless and efficient payment processing experience for businesses.
Security is another important aspect of Pax's technology. All their terminals are compliant with the latest security standards such as PCI, EMV and mobile pay, including contactless payments, that ensures the sensitive customer data is protected, and also making sure that their technology is future-proofed for new types of payment that may be developed in the future.
In summary, PAX Technology provides businesses with a wide range of electronic payment solutions that are designed to be versatile, user-friendly, and secure. From countertop POS terminals and portable devices to mobile POS and software solutions, PAX technology has something to offer businesses of all sizes and in various industries. Their solutions are designed to provide customers with flexibility, ease of use and security, making sure that they can keep up with the ever-changing payment landscape.
---