PAX Technology Expands Global Reach with New Regional Offices and Distribution Channels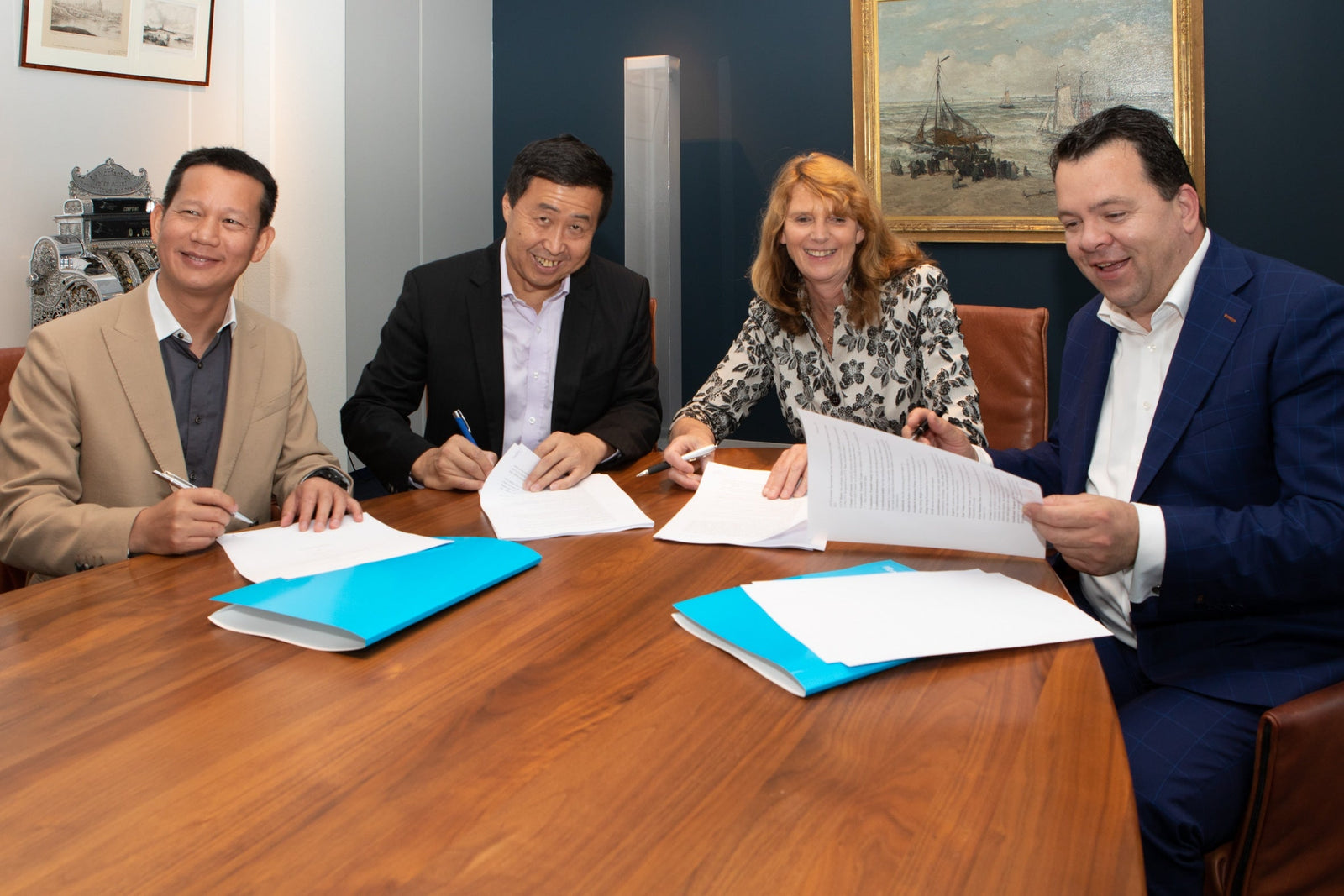 Introduction
As a leading provider of payment solutions, PAX Technology has continuously proven itself as a reliable partner for merchant services and payment processing. With an ever-growing number of merchants relying on PAX's innovative solutions, the company has recently announced its expansion through new regional offices and distribution channels. This move is aimed at better serving the needs of its international clientele and further solidifying its position in the global market. Let's take a closer look at how PAX Technology's expansion will benefit merchants and end users alike.
New Regional Offices: A Strategic Move
To better serve its customers and provide more efficient support, PAX Technology has opened several new regional offices around the globe. This strategic move not only enables the company to offer more personalized merchant services, but also allows it to build stronger relationships with local partners and suppliers. As a result, PAX can ensure that its payment processing solutions are tailored to the unique needs and preferences of merchants in each region, thereby improving customer satisfaction and loyalty.
The new regional offices also serve as a hub for PAX Technology's research and development teams, who work tirelessly to create state-of-the-art payment solutions, such as the latest card readers and credit card terminals. By having a local presence, the company can better understand regional market trends and customer requirements, enabling it to develop products and services that meet the highest standards of quality and reliability.
Distribution Channels: Expanding Accessibility and Availability
Alongside the opening of new regional offices, PAX Technology has also expanded its distribution channels to ensure that its cutting-edge payment solutions are easily accessible to merchants worldwide. By partnering with local distributors and service providers, the company can offer its products and services at competitive prices, while maintaining the highest level of customer support.
This expansion of distribution channels has a direct impact on the availability of PAX Technology's advanced card readers and credit card terminals, making it easier for merchants to adopt these payment solutions and streamline their payment processing. As more merchants adopt PAX Technology's products, customers can enjoy a seamless and secure payment experience, no matter where they shop.
Conclusion
PAX Technology's expansion through new regional offices and distribution channels is a testament to the company's commitment to providing the best payment solutions and merchant services for businesses worldwide. As PAX Technology continues to grow and innovate, merchants can rest assured that they are partnering with a company that prioritizes their needs and delivers the highest-quality payment processing solutions. By focusing on customer satisfaction and meeting the unique needs of each market, PAX Technology is well-positioned to remain at the forefront of the global payment solutions industry for years to come.
DIVE INTO THEIR COLLECTION
---